"Besides being professional and working with our specific needs, Loncaric Media proved to be creative and innovative, making our video both unique and perfect for our use. We definitely plan to work with Loncaric Media Group in the future!" - Mark Barrett, University of Indianapolis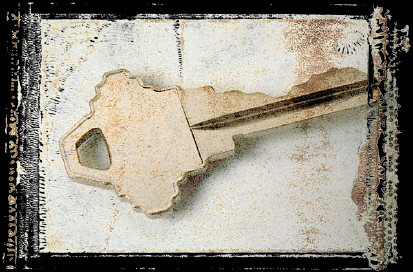 [ sTARt hERe ]  Welcome.  Glad you're here.
The Loncaric Media Group lives for branding businesses.  Branding, rebranding, brand extension and even getting the brand back together again.  Your company may be outspent, outgunned, but we will make sure you won't be outsmarted.
We offer integrated marketing planning, media production and consulting for various media.  Including:
Promotions and marketing consulting for television stations with market exclusivity.

Complete creative services including radio and video production.

Production and implementation of marketing plans.

Media placement for select markets.

Merchandising.

Paid programming (informercial) production.
The Loncaric Media Group.  Marketing solutions.  Media production.  Not just thinking outside the box, but wondering why it has to be a box in the first place.
[ cLiENts ]  Click images for links to their website.  Visit See Level to learn more.
[ Drop a line ] to find out how we can help you.  info@loncaricmedia.com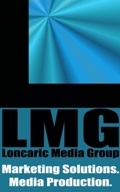 49 Boone Village, Suite 240, Zionsville, IN  46077  e:  info@loncaricmedia.com
(C) 2010 The Loncaric Media Group, LLC