"You really did an outstanding job of portraying my store, and it is working, I really appreciate what you did."  - Gloria, Red Ribbon Antiques
[ bRanD aiD ]  The tools to make your brand succeed.
LMG offers a full range of services for your television / radio station or your non-media business.
Marketing and Promotional Consulting
Standard Def and High Def Video Production
Radio Production
Media Buying
Merchandising
[ Marketing and Promotional Consulting ]
          With multi market television and radio experience, we can help your broadcast station set goals, create a plan and execute the plan to increase market share.  If you don't have a media business, our experience in the industry can help you navigate the entire media process and the contemporary marketing process.
[ Standard Def and High Def Video Production ]
          With state of the art high definition capabilities, we can create broadcast spots, industrial and training videos and even video depositions that can be used today and in the future.  We can shoot high def, standard def, NTSC (North American), PAL (European) and in HDV, DVCAM/DVC Pro and DV formats
Our two edit bays run on the Emmy winning Avid Pinnacle Liquid, which allows for great flexibility in post production.  Liquid also allows us to convert "on the fly" your project to video that can be placed on your website.  Additional effects are processed with Boris FX 9.1 with a variety of After Effects plug-ins.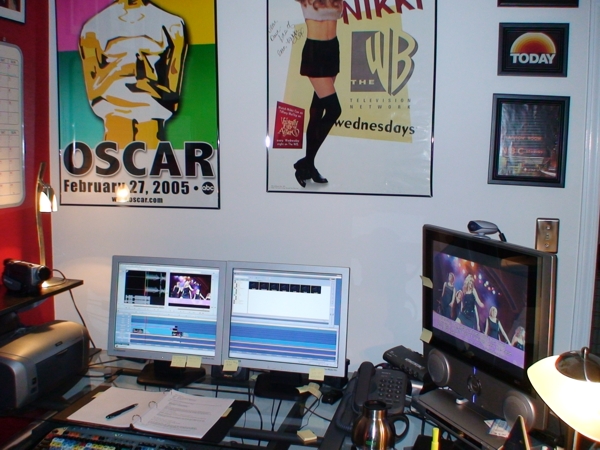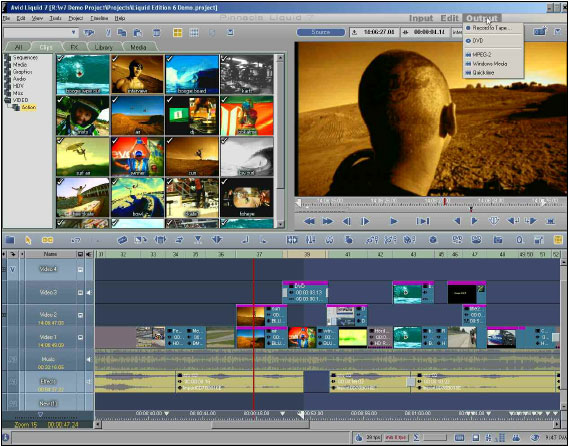 The Loncaric Media runs Hexagon 2 for 3D modeling and Carrara 5 for rendering of stills and animation.  Bryce and Studio are available for various 3D tasks as well.  We also have a large stock footage library, stock backgrounds, sound effects and stock / quasi-custom / and custom music capabilities.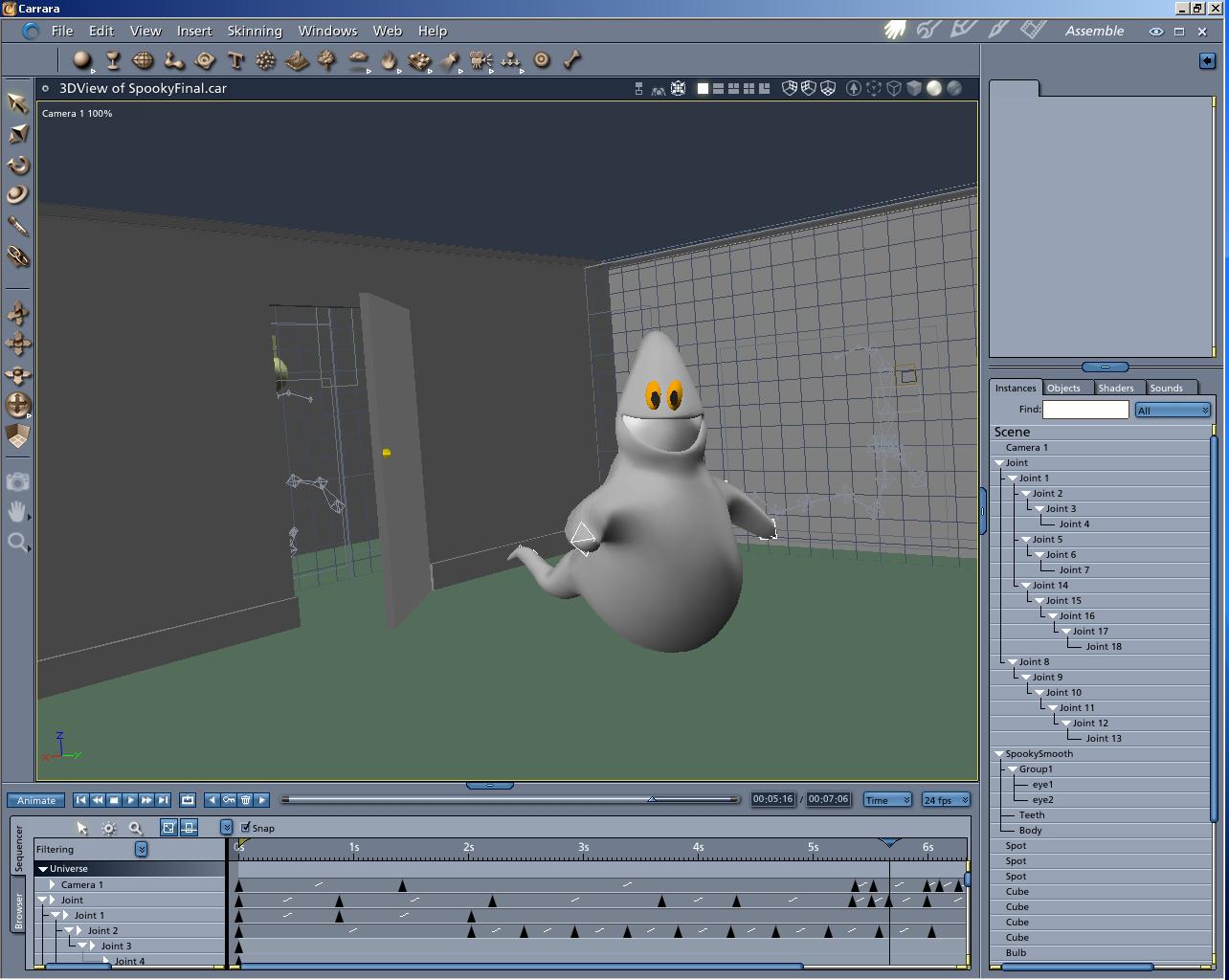 For you tech heads out there, we are running a custom built workstations for our edit bays and graphic bay.  And we believe in networking - not just at a cocktail party after delivering a killer campaign - but also with our workstations.
[ Radio Production ]
          Our digital audio workstation in combination with our video editing system allows us to produce radio spots that integrate into your overall campaign.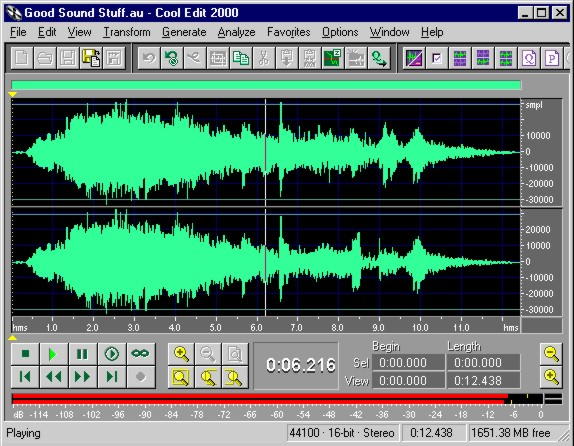 [ Media Buying ]
          After working with you to create your campaign, we can also work with you to place your buy in your market.
[ Merchandising ]
          No branding effort would be complete without premium items.  Whether it is a logo knit shirt for your staff, pens, desk clocks or those squishy stress balls, we can partner up with some of the best merchandisers in the biz to get you what you need.
More details are available by emailing us at info@loncaricmedia.com.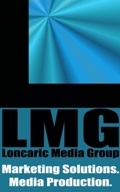 49 Boone Village, Suite 240, Zionsville, IN  46077  e:  info@loncaricmedia.com
(C) 2010 The Loncaric Media Group, LLC