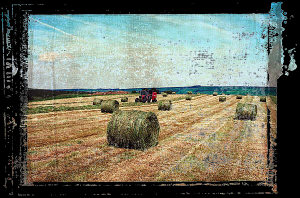 [ fARm cLUb ]  Use us to supplement your sales team.  Like a vitamin.  Only different.
Busy is good.  It means that you've got clients that are using you.  It means you've got it going on.  Being busy is good for us, too.  It keeps us off the streets.  If you're one of the following types of businesses and are busy, we can help you out.
Television station.
Cable system.
Advertising or marketing agency.
Or other similar business.
If your account executives are selling commercials to clients, but your production capabilites are stressed due to news, commercial or show production, check with us.  We can produce that commercial for your client in a timely manner and you come out smelling like a rose.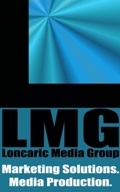 49 Boone Village, Suite 240, Zionsville, IN  46077  e:  info@loncaricmedia.com
(C) 2010 The Loncaric Media Group, LLC