"Besides being professional and working with our specific needs, Loncaric Media proved to be creative and innovative, making our video both unique and perfect for our use. We definitely plan to work with Loncaric Media Group in the future!" - Mark Barrett, University of Indianapolis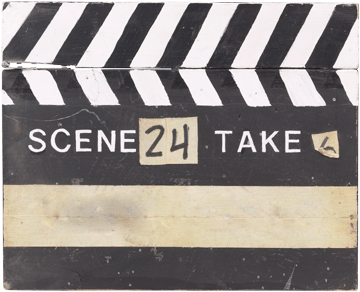 [ sCREeniNG ]  Take a look at what we do.
[ Television Commerical Production ]
Client:  The Hankey Law Office  Year:  2010  Media:  Television
[ Print / Direct Mail ]
Client:  AdClub Indianapolis  Year:  2006  Media:  Direct Mail / Web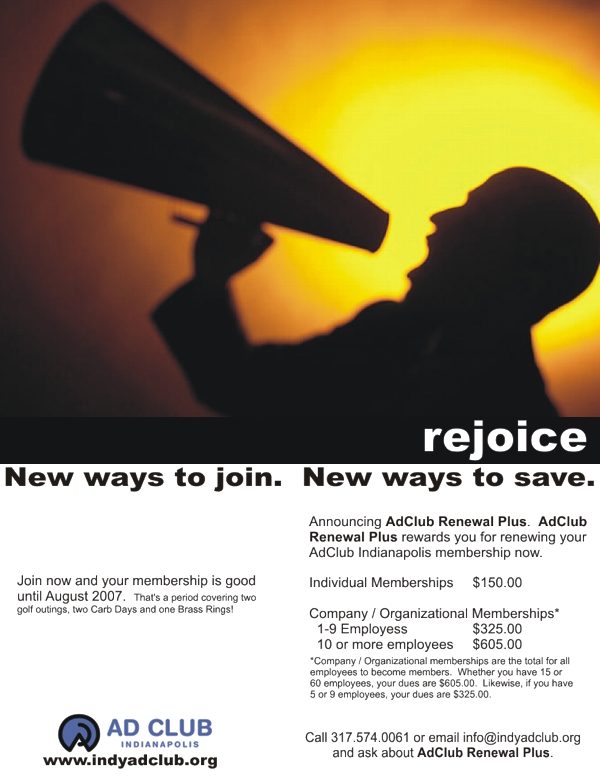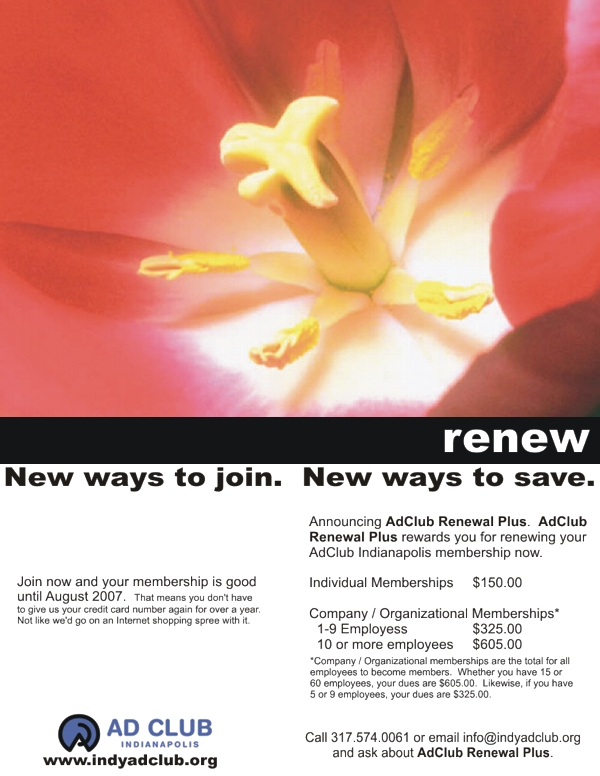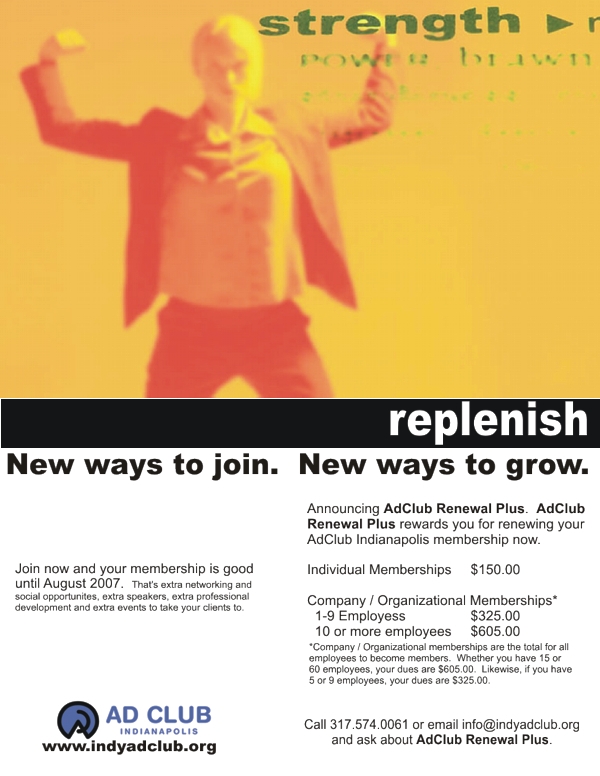 Client: CBS Television / UPN Indiana  Year: 2004  Media:  Print / Football Program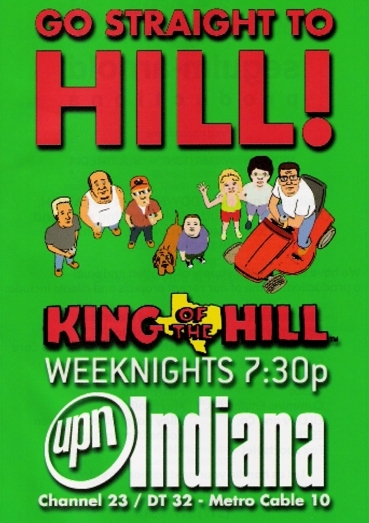 [ Just for Fun / Archive ]
Client:  Big Dumb Movie  Year:  2005 "Rupert Comes to Visit Gonzo and Stuck"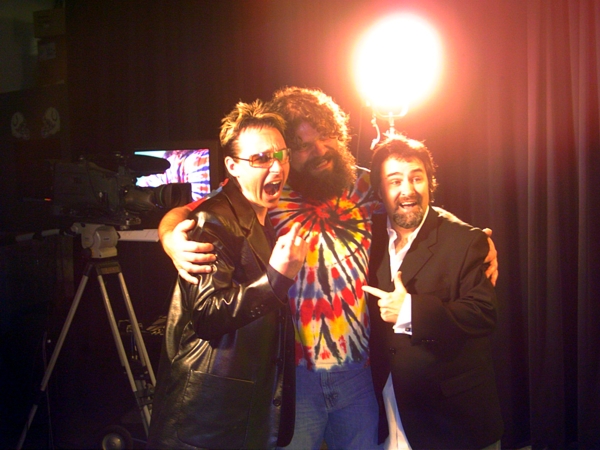 Client: Dave's Drive-In Movie    Year: 1996    Dave "The King" Wilson hosted late night TV movies in Indianapolis in the 1990s.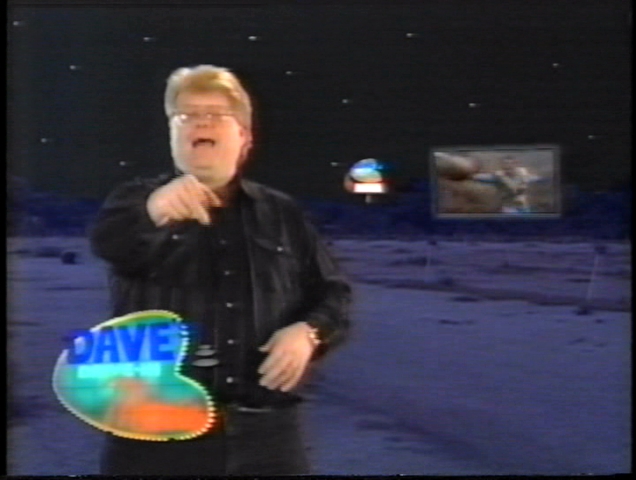 [ Addy Winner ]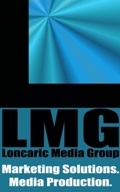 49 Boone Village, Suite 240, Zionsville, IN  46077  e:  info@loncaricmedia.com
(C) 2010 The Loncaric Media Group, LLC